WomanWise Midwifery
-Labors of love since 1987-
We are committed to compassionate, woman-centered care in which both mother & midwife are engaged in the decision-making process. We believe that pregnancy and birth are healthy and normal events in a woman's life. As midwives we offer our skills, experience and attention as well as our deep trust in and respect for the birth process. It is our honor and responsibility to nurture and hold the space for the women we serve so that they can do the work of birth during their journeys into motherhood.
Family Centered-Care
We see pregnancy & birth as a time for growth in family relationships. We encourage partners to be as present & involved in the birth process as they wish. Birth is a sacred & spiritual experience.
 
Individualized Care
We believe that there is no one "right" path to healthy pregnancy and birth for all women; given support, resources and encouragement, each woman will find what works for her.
 
Safety of Midwifery Care
With a healthy lifestyle & good prenatal care, there is seldom a need for women to be hospitalized to give birth. Midwives have an excellent safety record, with numerous studies associating midwifery care with excellent outcomes.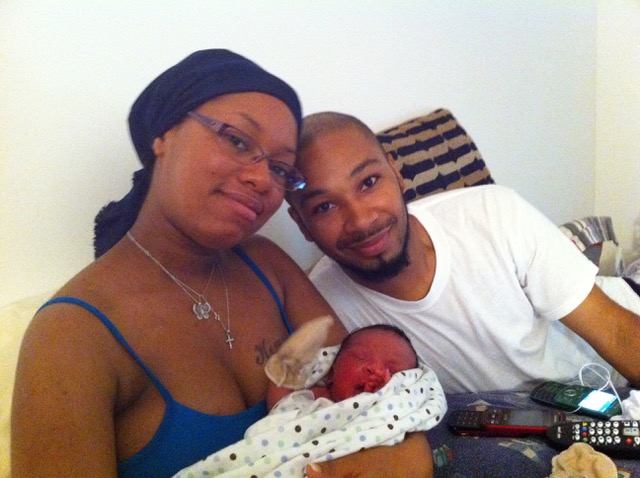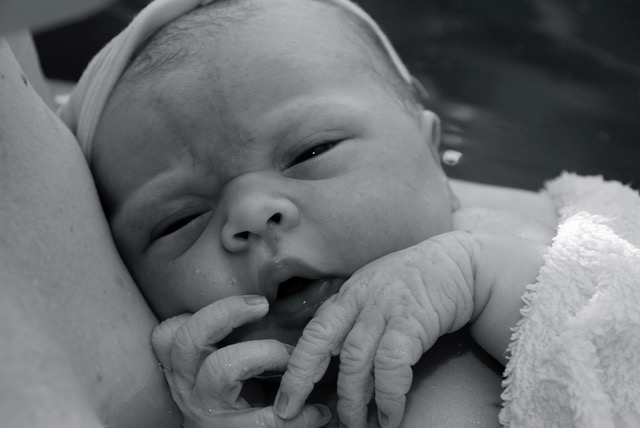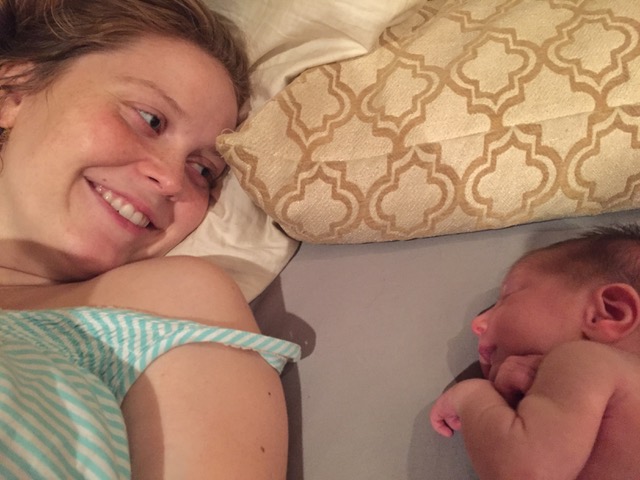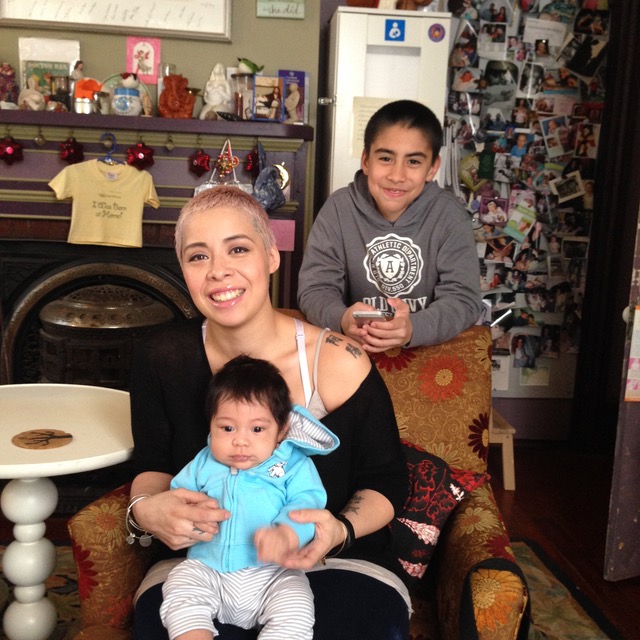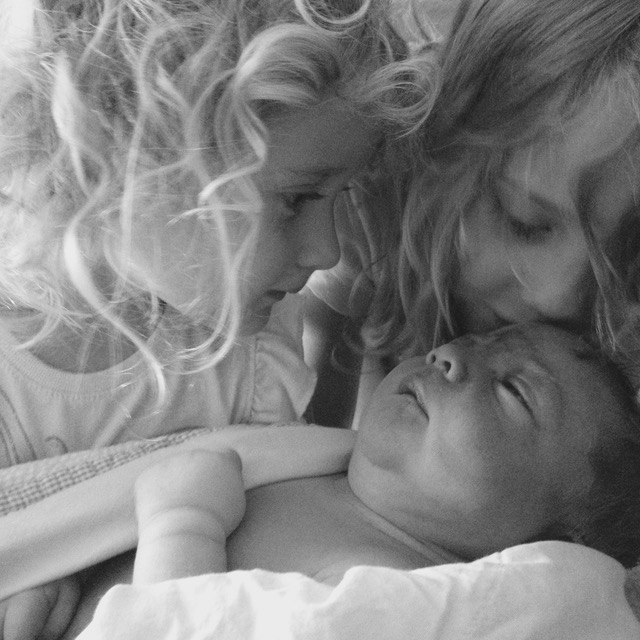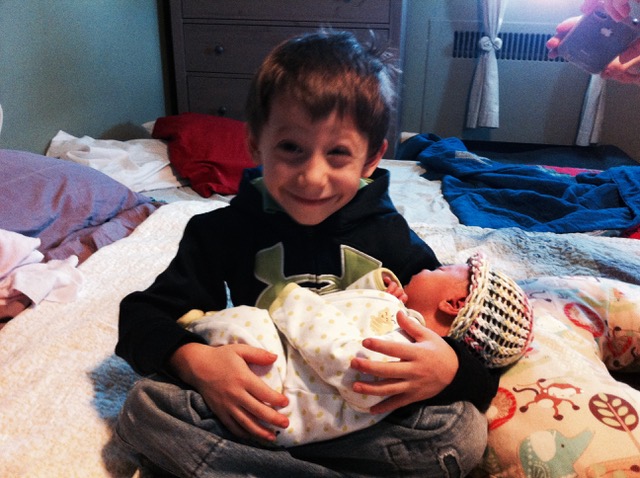 Consultation Visit
This is a free, no-pressure meeting; a time to get to know Karen, learn more about WomanWise Midwifery's services, and ask your questions. Let's see if we're a good match!